ATR YES – making-of
90% CGI – 10% Post Production
client: ATR – agency: DDB NOUVEAU MONDE – art director: MARC GRASSET
Ad campaign for ATR Aircraft based in Toulouse, France. The client brief was to have aerial views of the ATR 72-600 flying over various landscapes to feature the aircrafts ability to take off and land in difficult spots. The word "YES" also had to be part of the landscape.
In order to have the flexibility that the brief required we prepared a 3D version of the airplane. Also each landscape was custom modeled in MODO and Maya. Custom 3D trees were scattered on the landscape with replicators. The river was done with custom painted textures to modulate the flow and reflectivity of the water. We were able to creatively adjust the camera angle, lighting and the airplane's position to make the images dynamic and as realistic as possible within the timeframe and budget.
Rendering was done with MODO at 10k. The sand dunes were rendered in Maya. It all came together in post production, with render pass compositing, retouching and final grading.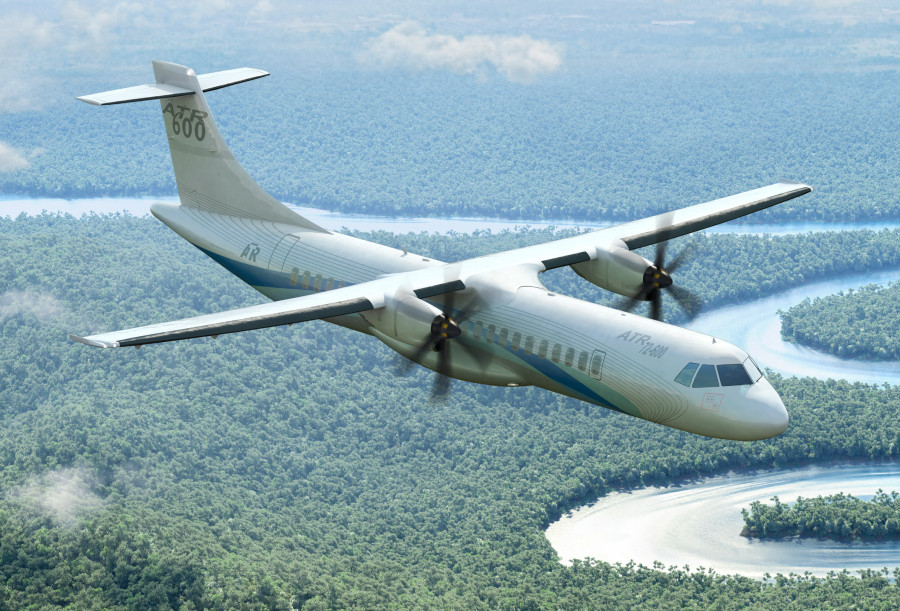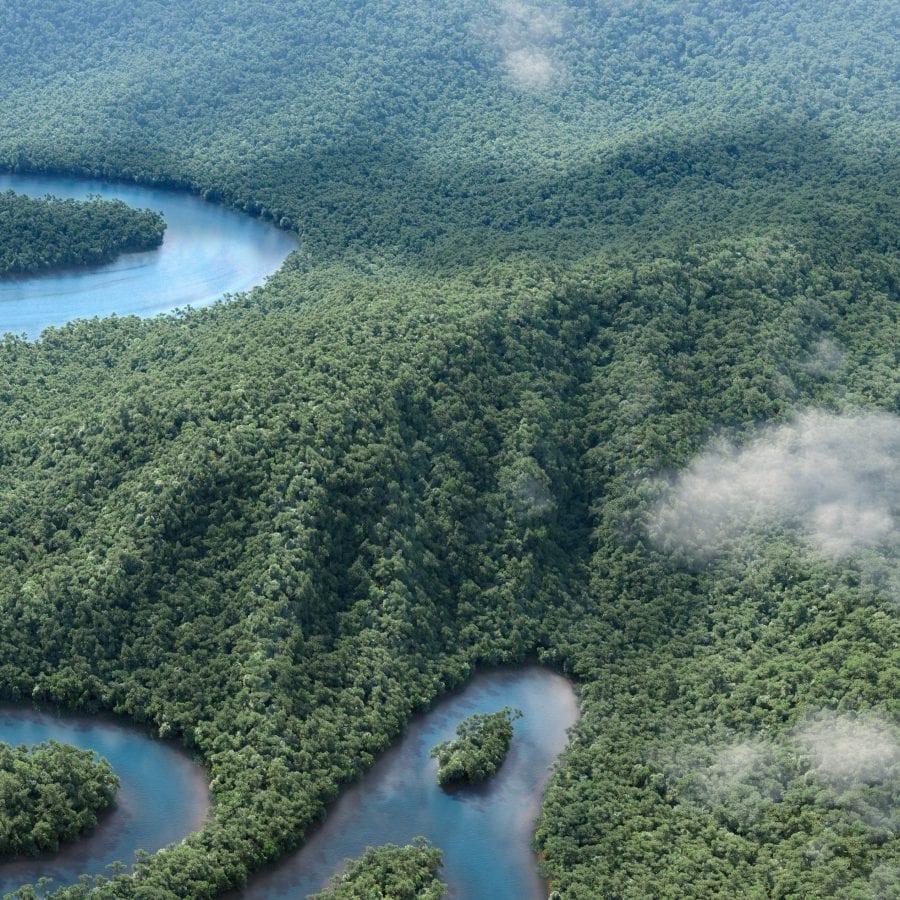 Details of other images in this project: